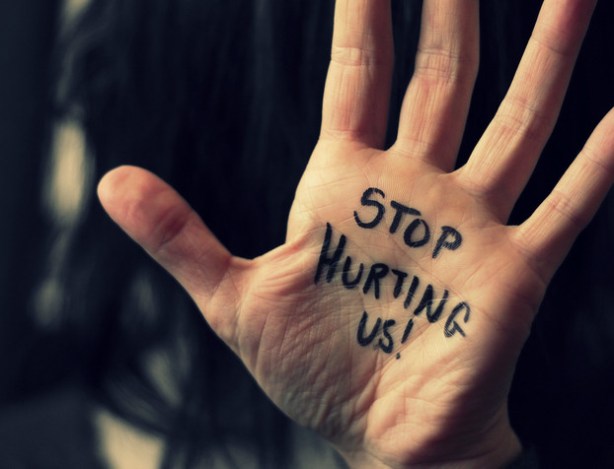 For many years the issue of domestic violence has been a silent matter, kept in the dark and left unreported. While media outlets often report on violence throughout W.A, they rarely discuss 'domestic violence'. As more and more brave victims speak up against their attackers, it becomes the role of the media to portray these criminal acts in a different light.
Over the weekend, Perth media reported on a man who was stabbed following a domestic dispute. Over the past month, readers have skimmed over a handful of similar reports. The questions remains, how can the media speak out against these violent acts, mainly against women and begin to represent the victim's voice?
Recent figures suggest that 1 in 3 women have experienced domestic violence at some stage in their life and an alarming 5-10% of Australian women in 2010 became victims of violence perpetrated by their partner. The fact remains, if reporting on domestic violence remains in the dark and secret, victims will continue to hurt and never be completely supported.
The Midland Information, Debt & Legal Advocacy Service (MIDLAS) engages victims of domestic violence in a number of ways including court representation, VRO (Violence Restraining Order) application and support. Ben Bullock from MIDLAS believes "that the more domestic violence grows as a public discussion, the more we can do to end it. There is a lot of support for victims of domestic violence available in the community, though because the topic is often overlooked and avoided, individuals can find themselves unsure of who they can talk to and uncertain of where to go for assistance. The result is that incidents of violence are grossly unreported and victims continue to remain in a relationship of abuse."
If you are experiencing or know someone who is a victim of domestic violence, please contact our Legal service on 9250 2123 or leave us a message on our website www.midlas.org.au
If you are in need of immediate assistance, please call the police on 000, alternatively you can contact lifeline on 13 11 14.