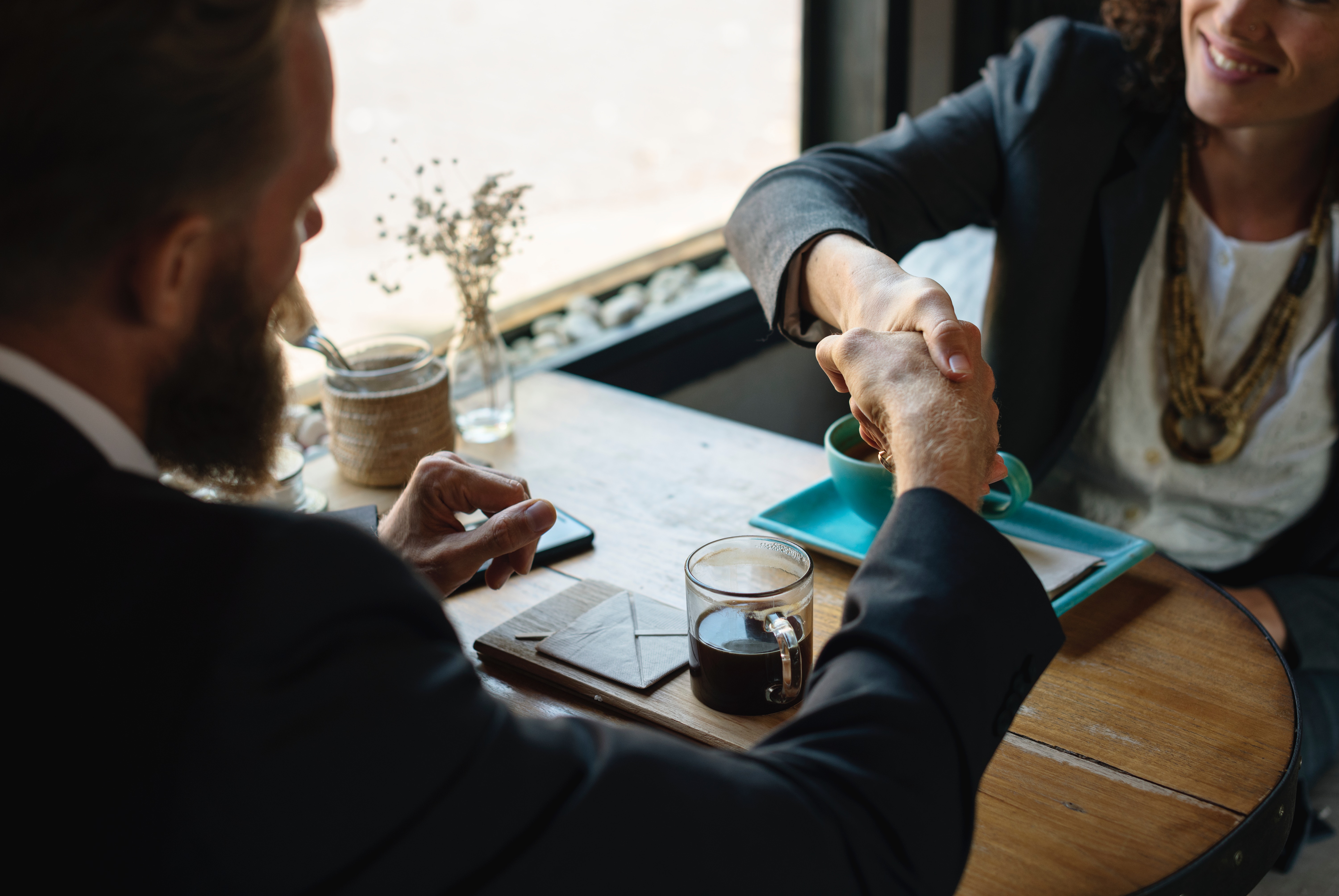 Current Opportunities
Board Members
Midlas are looking for governance professionals to join our highly skilled and diverse Board! Further information is available in the factsheet below, or contact sarah.patterson@midlas.org.au for more information or to express your interest.
Disability Advocate
Midlas are looking for passionate Disability Advocates to join our expanding team. Advocates support people with a Disability to access the NDIS and get the services they need to live the life they choose.
Receptionist (Part-time)
Midlas are looking for a customer service superstar to man our front counter, greet clients, and answer the phones. We need someone efficient, friendly and person-centred who can create a welcoming and positive atmosphere for our clients and visitors.
To apply for any of the above roles, please send your CV and a brief cover letter to sarah.patterson@midlas.org.au
Volunteer Opportunities
Have you thought of volunteering with us?
Our volunteers play an integral role in supporting our mission to promote independence, strength and wellbeing in our community through support, advocacy and education.
We offer volunteers the opportunity to help our Disability Advocates, Financial Counsellors, Tenancy Advocates, Lawyers and Administrators extend their front line services to clients. We also offer opportunities for Community Service Students and Workplace Learning.
We need and appreciate people with all different kinds of gifts, abilities and passions! As a volunteer, you will be welcomed with open arms into an enthusiastic and dedicated team committed to building resilience in our community.
If you are interested in volunteering, please contact our Development Officer, Mandy on admin@midlas.org.au or 08 9250 2123.