Welcome to Midlas
Midlas is a not-for-profit community legal centre based in Midland and Ellenbrook that provides financial counselling and well-being, tenancy advocacy, disability advocacy and legal services to people throughout the northern region of Perth.  Supporting people in our community for over three decades, Midlas has a long-standing strong commitment to improving lives and building resilience.
Midlas acknowledges the traditional custodians of the lands in which we live and work, the Whadjuk Nyoongar people. We pay our respects to elders, past, present and emerging, acknowledging the past and walking hand in hand for a better future.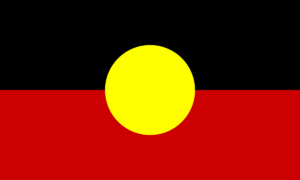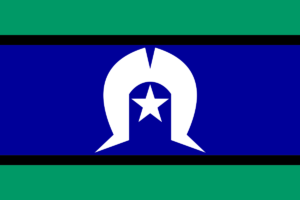 Midlas recognises, respects and welcomes diversity in all its forms, in the belief that diversity is a source of strength and opportunity.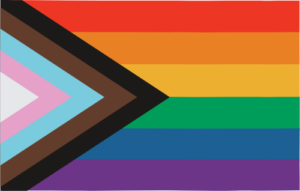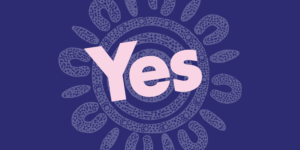 Midlas Supports a First Nations Voice enshrined in the Australian Constitution 
The Board of Midlas endorses a Voice to Parliament, supporting the Uluru Statement from the Heart which calls for establishing a First Nations Voice to Parliament enshrined in the Constitution.
Midlas is committed to the principles of self-determination empowering First Nations people to make decisions on economic, social and cultural issues that affect them and their lives.
We believe that constitutional recognition is an essential step in the reconciliation journey for Australia and walking together towards a better future.
Midlas stands in solidarity with First Peoples of Australia in support of the Voice towards social justice, rights and equality.
2011-05-03