Welcome to Midlas
Midlas is a not-for-profit community legal centre based in Midland and Ellenbrook that provides financial counselling and well-being, tenancy advocacy, disability advocacy and legal services to people throughout the northern region of Perth.  Supporting people in our community for over three decades, Midlas has a long-standing strong commitment to improving lives and building resilience.
Midlas acknowledges the traditional custodians of the lands in which we live and work, the Whadjuk Nyoongar people. We pay our respects to elders, past, present and emerging, acknowledging the past and walking hand in hand for a better future.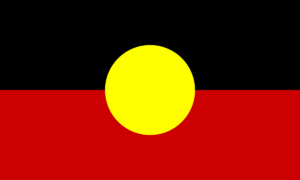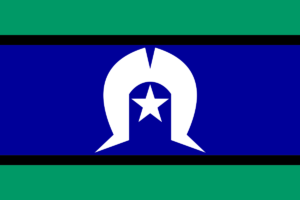 Midlas recognises, respects and welcomes diversity in all its forms, in the belief that diversity is a source of strength and opportunity.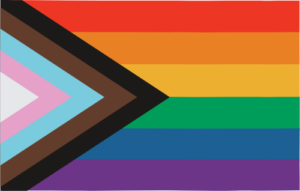 2011-05-03