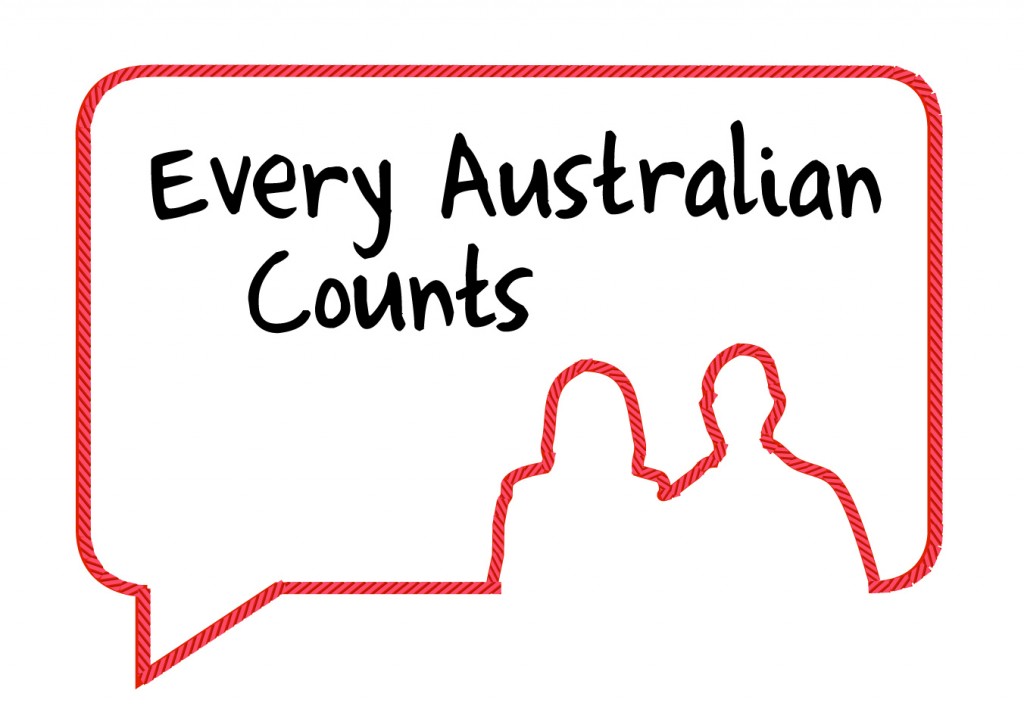 As the Australian State Premiers and Chief Ministers meet in Canberra today to discuss many pressing national issues, the National Disability Insurance Scheme (NDIS) is proving to be the major focus of the Prime Minister and her government.  As the Christmas deadline approaches, the Federal government welcomed the announcement of NSW premier Barry O'Farrell to participate in the roll out of the NDIS (http://www.ndis.gov.au/).
The draft legislation of the NDIS tabled in the Federal Parliament last week provides a framework to assist people living with disabilities by providing fully funded long term care and support which in its first stage will assist more than 20,000 Australians.
Statistically throughout Australia, people living with a disability are some of the most disadvantaged people in society today. People with disabilities stretch their already meagre household budgets to afford increasing medical and pharmaceutical expenses, with barely enough money left over to pay for the basic necessities needed to live. Often, it's a choice of either buying food and medicines or paying the electricity bill. Between June 2007 and June 2012, utility charges have risen by an astronomical 64.6% (source: WACOSS Cost of Living Report 2012, http://bit.ly/TNZ4Kb). This is further exacerbated by the inability of people on low incomes to invest in energy efficient infrastructure, such as solar panels and other saving measures.
The Midland Information, Debt & Legal Advocacy Service Inc (MIDLAS) Disability Advocacy Service provides individual advocacy for persons with a disability residing in the North East of Perth. MIDLAS disability advocates provide information, advocacy, options and support to disadvantaged and vulnerable people, having regard to their rights, including access to services, discrimination, alleged abuse and neglect.  To make an appointment or to find out how to access this service visit our website: www.midlas.org.au/disability-service or contact our office directly on 08 9250 2123.