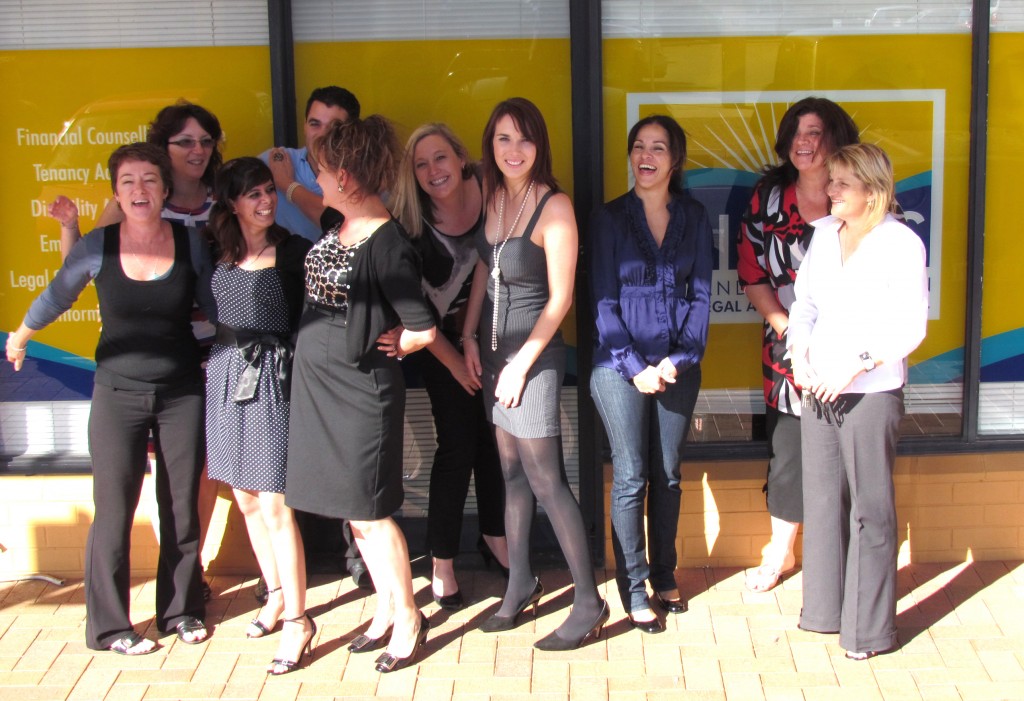 Well it's that t ime of year again, when shopping centres are splitting at the seams, uncle John is preparing his infamous prawn dish, and Dad has been ordered several times by his wife to mow the lawn before the family comes around.  Yes it's Christmas and just around the corner New Years.
It has been an incredibly exciting year at MIDLAS this year and now is as good as any time to share with you exactly how our year has panned out.  Like any good sermon, lecture, debrief or examination, here are my 3 moments of greatness/excitement experienced at MIDLAS this year.
1. We moved premises!!!  This may not seem very exciting to you; but for our team it has meant all our services and staff could live under the one roof.  The holistic services that we offer can now be accessed by our clients at the same time and location.  It has also meant that our different departments can continue to work cohesively together as one unit to fulfill our mission of empowering disadvantaged and vulnerable people in our community.
| | |

Next →

|