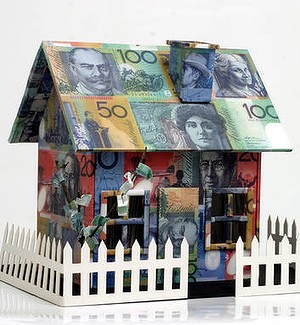 This is the question we do not ask ourselves often enough.  Many of us know that the state of our financial health could be better. How often do we stop and take time to really check? Isn't it time to reflect on finances and see how they are travelling?
This week the Midland information, Debt & Legal Advocacy Service Inc (MIDLAS) celebrated MoneySmart Week by holding our inaugural MoneySmart Week event.   Financial Counsellors provided an opportunity for members of our community to take a 'Financial Health Check'. This interactive 8 minute quiz from the Money Smart website was a great way to start discussions and explore many other tools and tips to regain financial health. https://www.moneysmart.gov.au/
MoneySmartWeek: 2nd – 8th September  is an initiative of members of the Australian Government Financial Literacy Board, led by Paul Clitheroe AM.  Supported by a committee of volunteers from over 50 organisations in the business, community and government sectors it was sure to be a great success.  Mr Clitheroe said, "Understanding money helps individuals and families manage financial stress, work towards meeting their goals and assists in securing their financial wellbeing".
Pamela Bond Financial Counsellor at MIDLAS believes in the importance of having a clear understanding of the health of your own finances.  "Having clarity about your financial situation and dealing with issues that present earlier rather than later can avoid any unnecessary future stress.  MIDLAS can assist you in dealing with your financial difficulties and to provide you the necessary tools and information to achieve a better way of life."
MIDLAS Financial Service provides the opportunity for you to reassess your financial situation and to put in place new measures and tools so that you can increase control of how much and where your money is spent.  "Debt can be extremely stressful and can often lead to further problems within relationships and within your own mental capacity. The stress related to being in debt can be overwhelming and can start to impact other areas of your life. Act early. Be empowered," says Mrs Bond.
If you are experiencing financial stress, are in debt or wish to speak to a financial counsellor about how to better manage your weekly budget, contact MIDLAS on 9250 2123. You can also visit our website: www.midlas.org.au and make an appointment today.