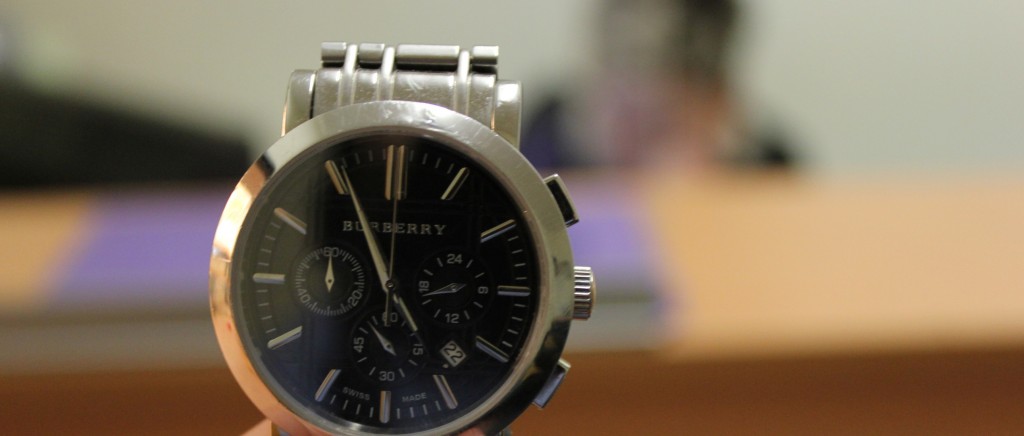 I want to paint you a picture. It is 5PM on a cold Friday in the middle of winter.  A single mother of four children arrives at MIDLAS desperate for assistance. She has been evicted from her property as she hadn't paid her rent.  She is weary from spending her day trying to get assistance from agencies in the hope that she won't have to spend the weekend with her four children in the car… again.
After a hectic week the MIDLAS advocate stays to listen to her story. But, what can be done for her? It is 5PM on a Friday afternoon.
The service provided by Midland Information, Debt & Legal Advocacy Service Inc (MIDLAS) at 5pm last Friday night included multiple calls to: emergency accommodation facilities, other networks and agencies, government departments, and welfare centres. As you can imagine, they were unable to assist as they were over capacity, were closed for the weekend, or had no scope to assist this family.  It was apparent that there was little that could be done for this family other than provide some emergency relief in the form of food vouchers, give them some blankets and make an appointment for them to return to MIDLAS on Monday so we could continue the search for emergency accommodation.
Although heartbreaking, this story is no longer uncommon. Not only is it difficult to assist a person in this situation, it is unlikely that adequate emergency housing will be found at all. More and more families are resorting to sleeping in their cars (if they have one) or at worst, sleeping on the streets.    The fact remains that there is a limited amount of beds and places at crisis centres in Perth and currently these services are at capacity almost every weekend. Unfortunately MIDLAS is assisting more and more West Australians in very similar circumstances to the story mentioned above.
MIDLAS believe that early intervention can prevent this kind of crisis from ever occurring.  In this particular case, the client had not been able to pay her rent for a period of time and this lead to an eviction.  Rent arrears is one of the most common reasons for eviction.
MIDLAS financial counsellors can assist clients by working on a budget that starts with rent payment as priority number 1. If you find yourself behind on your rent, come and see MIDLAS immediately as our Tenancy Advocates may be able to work with you and negotiate payment plans that save the tenancy and prevent eviction.
If you would like to find out more information about MIDLAS' services or to make an appointment visit our website at www.midlas.org.au  Alternatively you can contact us on 9250 2123.