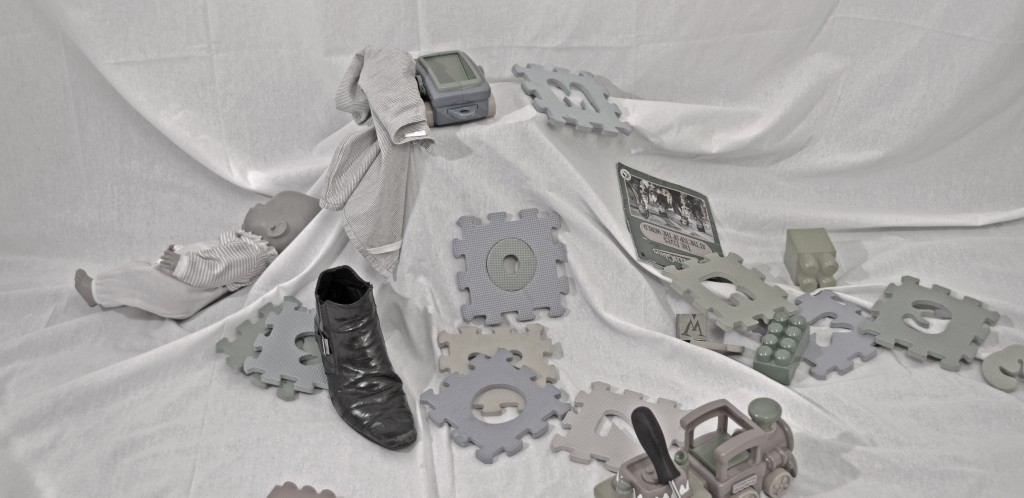 Domestic violence is a prevalent issue in today's society that is affecting more and more Australian's as each day passes.  Domestic violence is defined as; an  individual who experiences violence at the hands of someone with whom they are related to, or in a relationship with, and are considered to be in a "family and domestic relationship" with that person.
Acts of abuse are not exclusively violence related, but also engross; financial, sexual, emotional and psychological abuse.  While most people associate domestic violence with a physical act, the scope of the crime is much broader.  Family and domestic violence means any form of physical, sexual or psychological abuse, either by force or threats, which takes place within an emotional relationship.  Domestic violence is considered to be behaviour which results in physical, sexual and/or psychological damage, forced isolation, economic deprivation, or other behaviour which causes the victim to live in fear (Domestic Violence and the Law 3rd ed.).
Last night, the Australian Rugby League (ARL) suspended two players after they were both found guilty of causing harm to their female partners. (http://bit.ly/HrLkz5 ). In a statement released today 12th April 2012, David Gallop (ARL Chief Executive) commented that this sent a clear message that Domestic violence will not be tolerated.
This blog is not simply to commend the actions of the ARL, but to highlight the prevalence of domestic violence through all facets of Australian society.  Helen Lawrence (Senior Solicitor) Midland Information, Debt & Legal Advocacy Service Inc (MIDLAS) believes; "These high profile cases assist in educating the community that this behaviour will not be tolerated and that serious consequences flow from criminal behaviour."
It is so important that as a community we begin to acknowledge the effects Domestic Violence has on individuals and families.  The longer we keep this issue in the dark, the hardier it remains for victims to seek help and escape from their situations.
If you are experiencing any form of violence from your partner or family member, please contact MIDLAS on 9250 2123 or leave a message for us on our website: www.midlas.org.au Our dedicated and professional legal team are available to speak to about your circumstances.