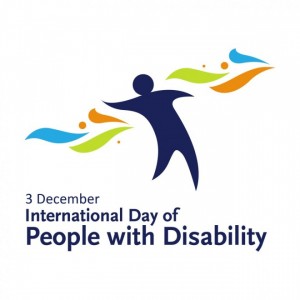 Disability Awareness week celebrates and recognizes the commitment and contribution individuals, organisations and governments make to improving the lives of people with disability.
This year, we have seen the National Disability Insurance Scheme be agreed to by both sides of the political spectrum plus the announcement of test sites across Australia, implementing life altering care models to provide a more sustainable and fair funding system to all who are affected by disability.
The Midland Information, Debt & Legal Advocacy Service Inc. (MIDLAS) provides advocacy services through empowering and up skilling people living with a disability to; receive the best care possible, to receive fair entitlement, and education of right and responsibilities.
At MIDLAS, we join our community this week to celebrate the many services who we have worked with over the past year who provide so much support to our staff and clients all year round.
Together, we are not defined by the labels and stereotypes that are so often associated with the word, 'DISABILITY" but rather find our identity and worth in the community we belong to; our family, our friends, our neighbors, or colleagues.
We join all Australians in celebrating with our community this week and share this invitation to become involved in events scattered throughout this week.  Throughout WA, you can find an event near you by clicking on this link: http://bit.ly/1blGPXG
MIDLAS Disability Advocates are available to people living with a disability in the North East of Perth to assist with a wide variety of needs.  Visit www.midlas.org.au/services/disability-service to find out more about our service and to book an appointment or call 9250 2123.