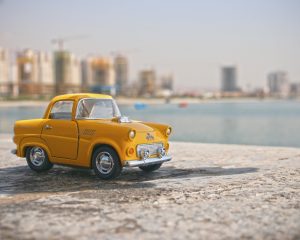 Stock photo – under CC0 license
A recent study of over 1,500 people who had bought new cars within Australia in the last five years revealed that over 2/3rds of them experienced problems within the first five years.
If you're thinking of shelling out $15,000 to $50,000 for a brand new car, how long do you expect it should take before it starts having issues? Longer than five years, I'll bet.
| | |

Next →

|