Paylater fees trap
Christmas is fast approaching and the kid's wish list keeps growing, there's food to buy and school holiday activities! No doubt about it December-January is an expensive time of year. Buy now, pay later schemes seem like a quick and easy way to manage gift buying – purchase the item today and pay it off in fortnightly installments. SIMPLE!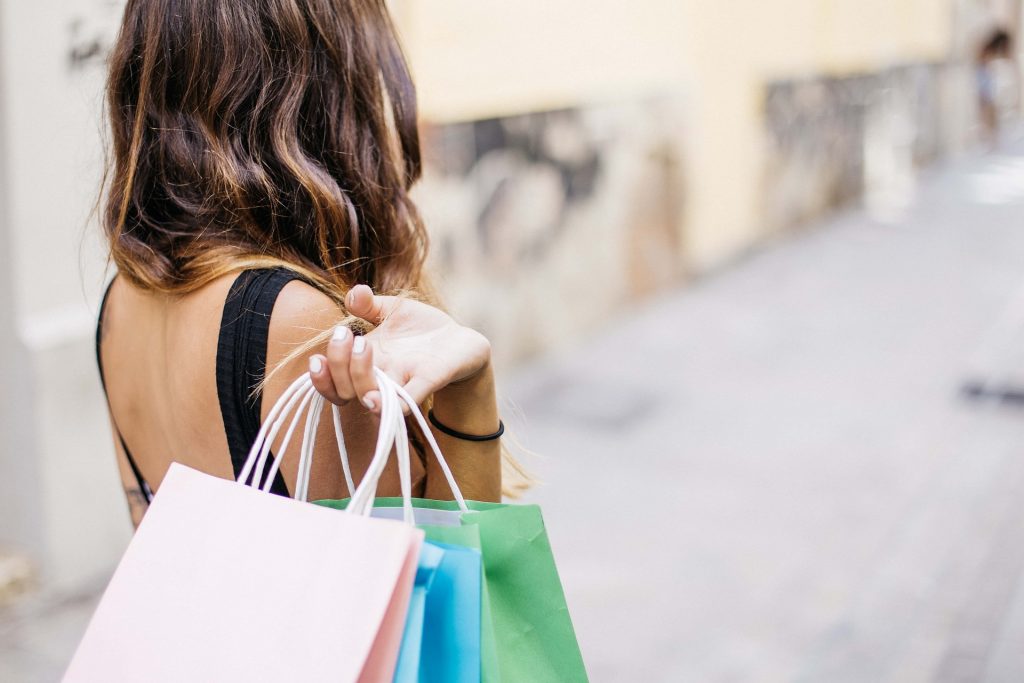 Unfortunately, if you fail a payment you can be caught out by fees and charges which can very quickly add up. Which is partly how these companies make money. One of the most popular, Afterpay, saw its late fees revenue rise from 6 million to 28.4 million in the 2016-2017 financial year making up one quarter of its entire earnings. And unless a fee cap exists fees can theoretically accrue into thousands or more because there is no legally mandated limit on them.
Afterpay charges a $10 fee for a missed payment, followed by another $7 if it goes another 7 days unpaid. For each order below $40, a maximum of one $10 late fee may be applied per order. For each order of $40 or above, the total late fees that may be applied is capped at 25% of the original order value or $68, whichever is less.
Afterpay do have a hardship policy so if you're struggling make sure to get in contact. They may do one of the following:
Extend the term of your payment arrangement so you can make smaller payments over a longer period;

Postpone any payments due for a certain period of time; and/or

If applicable, we'll waive late fees
Other Pay Later schemes and their current fees and charge include:
    Establishment fee of up to $59.95, a monthly account keeping fee of $3.50 and a payment processing fee of $2.95

    Late payment fee is up to $12.95

    A late payment must be paid within 7 days or the payment plan will default
    $6/monthly account fee; waived if balance is 0

    $5 late payment fee

    If using to pay bills – fee of 1.25% of each bill paid
    Depending on plan chosen and shop purchasing from may not be any fees. However, there may be a small plan management fee applied to each payment which varies among shops. Higher value purchases may also incur an establishment fee.

    

Default Fee of up to $9.50 each time you fail to make an installment due

    Referral Fee of $19.50 when you choose to close the continuing credit facility before the credit contract comes to an end.

    Fee cap (excluding late fees)

in the first 12 months after commencement is  $200 or in each subsequent 12 month period $125
We recommend weighing up the pros and cons of pay later options before committing and if you do decide to make a purchase make sure to allocate enough budget to cover the cost of repayments and check that your bank has sufficient funds prior to the payment due date. If you're using pay later often or because you can't afford to pay any other way perhaps it's a sign that you need to come see a financial counsellor for a financial health check.
If you have a pay later plan in place and are struggling to make payments make sure to contact the company and discuss your options. You can also make an appointment to see one of our financial counsellors by calling 9250 2123. As Midlas is part of the Financial Counselling Network, you can also get special access to many other Financial Counselling agencies across the Perth Metro area http://financialcounsellingnetwork.org.au. Alternatively, you may be able to get some information over the phone from the National Debt Helpline on 1800 007 007.