Paylater fees trap
Christmas is fast approaching and the kid's wish list keeps growing, there's food to buy and school holiday activities! No doubt about it December-January is an expensive time of year. Buy now, pay later schemes seem like a quick and easy way to manage gift buying – purchase the item today and pay it off in fortnightly installments. SIMPLE!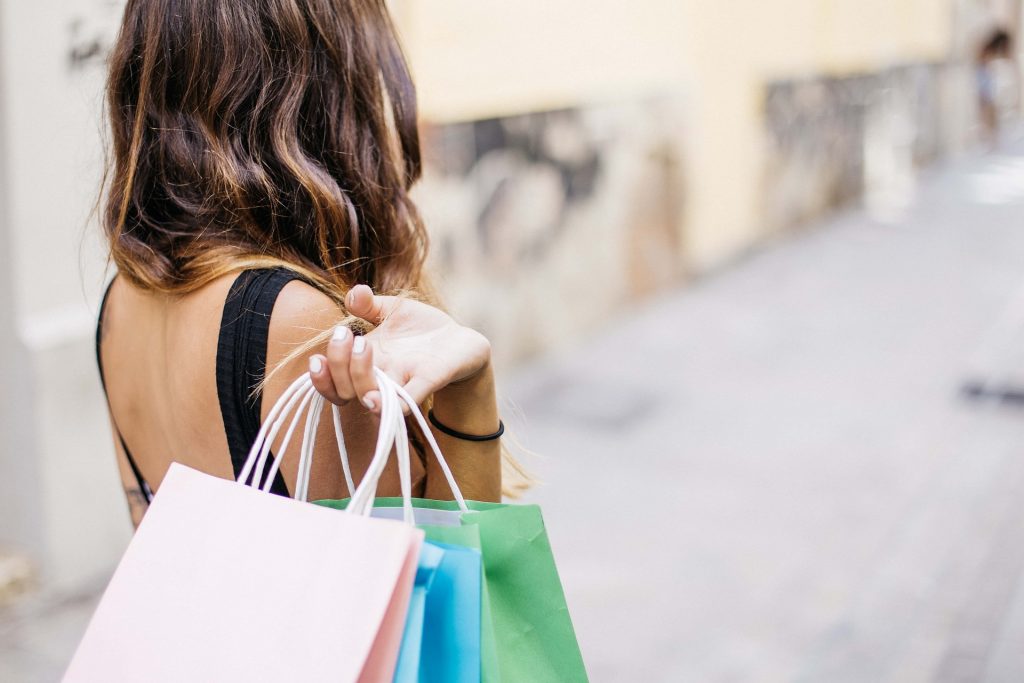 Unfortunately, if you fail a payment you can be caught out by fees and charges which can very quickly add up. Which is partly how these companies make money. One of the most popular, Afterpay, saw its late fees revenue rise from 6 million to 28.4 million in the 2016-2017 financial year making up one quarter of its entire earnings. And unless a fee cap exists fees can theoretically accrue into thousands or more because there is no legally mandated limit on them.
Afterpay charges a $10 fee for a missed payment, followed by another $7 if it goes another 7 days unpaid. For each order below $40, a maximum of one $10 late fee may be applied per order. For each order of $40 or above, the total late fees that may be applied is capped at 25% of the original order value or $68, whichever is less.
| | |

Next →

|