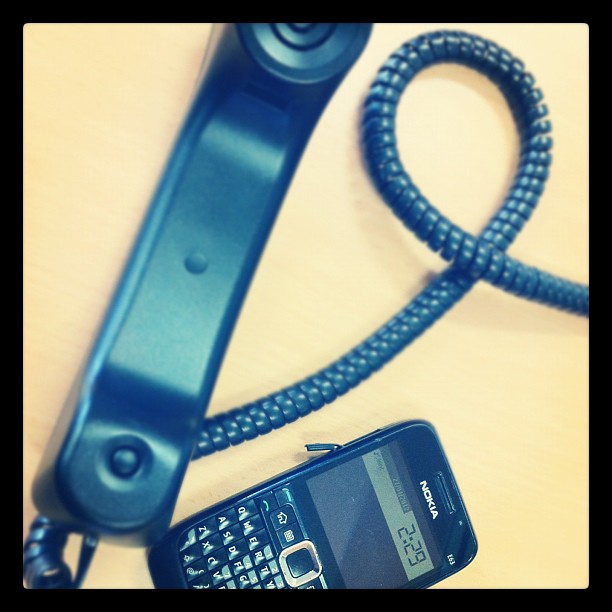 Many government and not for profit (NFP) organisations have 13/1800 numbers to provide valuable services to our communities.  13/1800 numbers provide life saving information and assistance to people in real crisis' and need. People think of 13/1800 phone numbers as being free to access. They are far from free, especially when called from a mobile phone. Many mobile phone plans with 'free calls' exclude 13/1800 numbers. Perth satellite maps Generally people are unaware that 13/1800 numbers in Australia attract a substantially higher fee from mobile phones in comparison to fees originating from land lines.
The Australian Communications & Media Authority (ACMA) estimates that the number of fixed-line telephone services in operation has declined dramatically over the past 5 years. (http://bit.ly/JDYaP8 ). The majority of MIDLAS clients use mobile phones.
Midland Information, Debt & Legal Advocacy Service Inc (MIDLAS) has been a participant in the movement to amend the legislation to remove this high fee from mobiles.  MIDLAS has partnered with other NFP's throughout Australia to lobby telecommunication companies and the Federal Government.
ACMA as of the 24th of April 2012, has committed to amend the relevant legislation and have the industry implement these changes from 2015. Australian Communications Consumer Action Network (ACCAN) released a statement congratulating ACMA for addressing these important issues stating; "Due to the complex nature of numbering arrangements, these reforms will take time. But what's important is that we have this commitment so we can work together with the ACMA and industry to make them happen."
For more information about changes to 13/1800 number charges, follow this link: http://bit.ly/JKJYBS
MIDLAS provides 6 free service to vulnerable and disadvantaged members throughout the North East of Perth with confidential; information, options, referral and support. To find out more about MIDLAS Services, please visit our website: www.midlas.org.au or visit us on our Facebook page: www.facebook.com/MIDLASinc