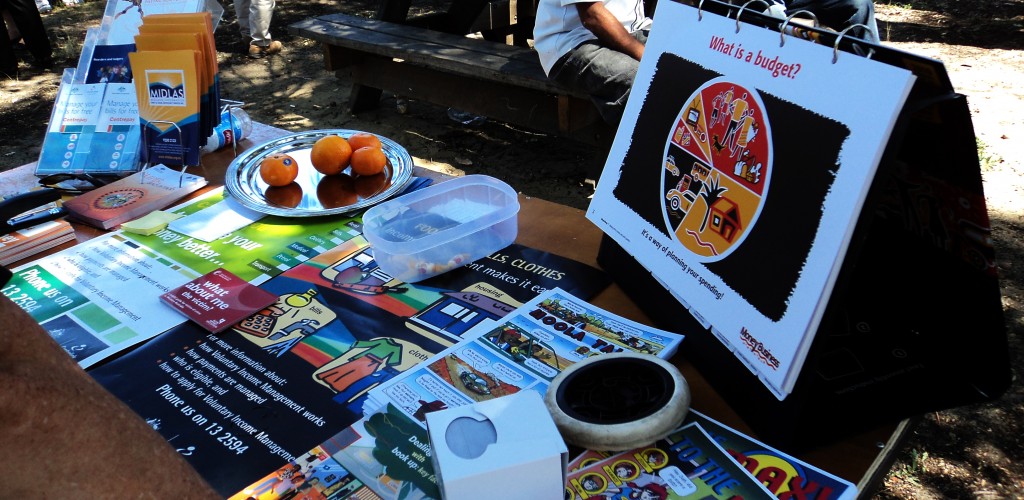 Last week we celebrated Reconciliation Week throughout Australia. This year held significant importance as it coincided with the 20th Anniversary of the Mabo decision. It is also a time to remember and celebrate the anniversaries of the successful 1967 referendum.
Next month we will celebrate NAIDOC week (NAIDOC stands for the National Aborigines and Islanders Day Observance Committee). NAIDOC week spans from 1- 8 July and provides an opportunity for all communities across Australia to unify and commemorate the contribution Indigenous people have made in developing our national identity.
The town of Bassendean in partnership with Derbarl Yerrigan Health Service hosts the NAIDOC family fun day and MIDLAS always enjoys participating. This annual event provides free family entertainment in celebration of the history, culture and achievements of indigenous Australians from 10AM to 3PM on Thursday 5 July at Ashfield Reserve in Ashfield. The family day has information stalls, great entertainment, lunch and refreshments and activities for all ages.
As NAIDOC week approaches, MIDLAS Media is endeavoring to share Indigenous stories and experiences with our community through the use of social media. If you would like to become involved in this project, please contact MIDLAS via our contact us page: www.midlas.org.au/contacts or via the phone number provided below.
If you would like to make an appointment with our team or find out more information about MIDLAS, please visit our website: www.midlas.org.au or call us on 9250 2123.