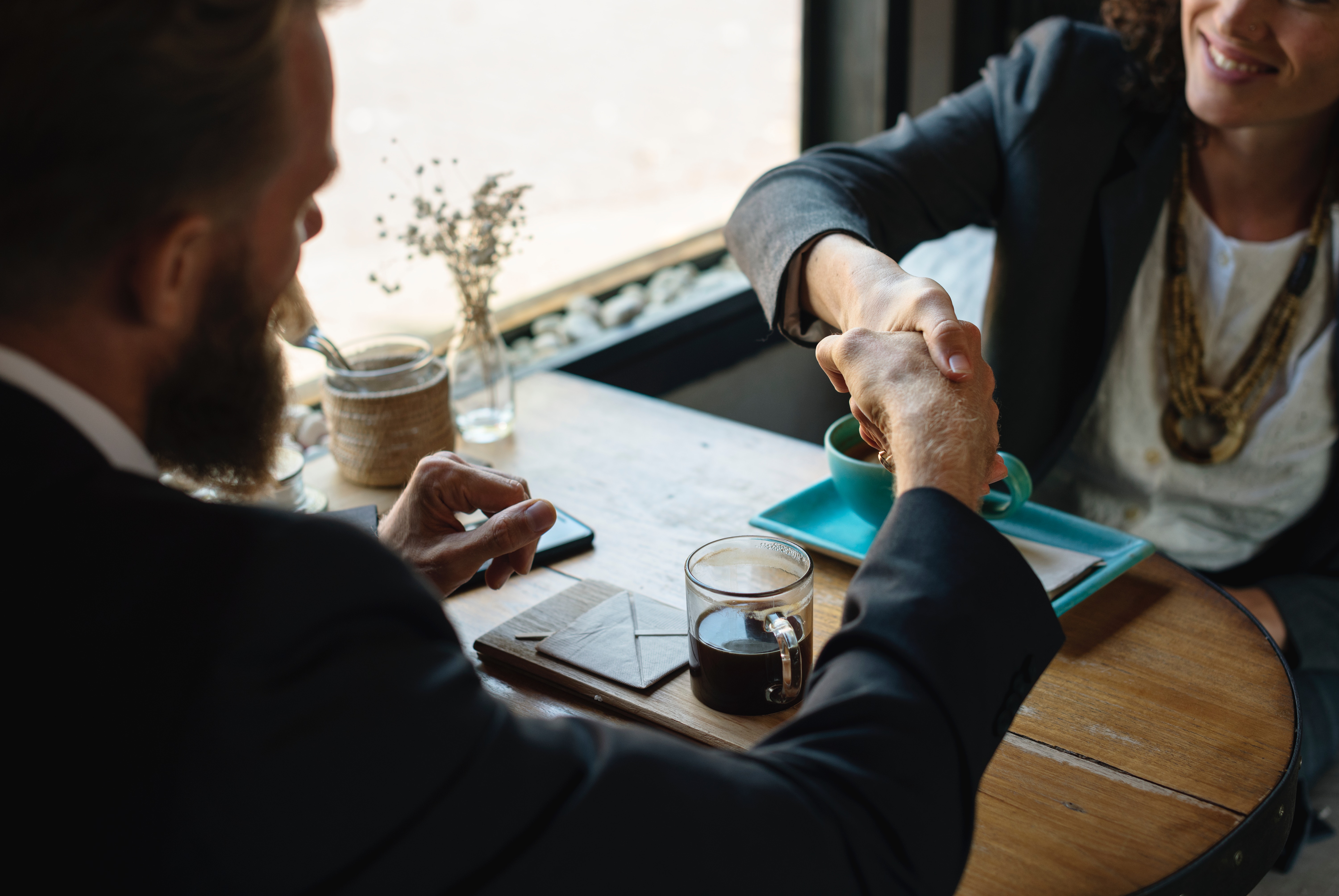 Current Opportunities
Volunteer Opportunities
Have you thought of volunteering with us?
Our volunteers play an integral role in supporting our mission to promote independence, strength and wellbeing in our community through support, advocacy and education.
We offer volunteers the opportunity to help our Disability Advocates, Financial Counsellors, Tenancy Advocates, Lawyers and Administrators extend their front line services to clients. We also offer opportunities for Community Service Students and Workplace Learning.
We need and appreciate people with all different kinds of gifts, abilities and passions! As a volunteer, you will be welcomed with open arms into an enthusiastic and dedicated team committed to building resilience in our community.
If you are interested in volunteering, please contact our Development Officer, Mandy on admin@midlas.org.au or 08 9250 2123.