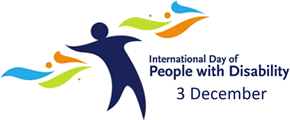 On December 3rd, MIDLAS along with clients and disability organisations came together to celebrate the International Day for People with Disability.
The event was a success with various organisations attending including Disability Care, Facilitatrix, Identitywa and EDGE Employment Services. It was a great opportunity to meet some of the local community organisations that operate within Midland area and provide some information about the Disability Advocacy service that MIDLAS offers.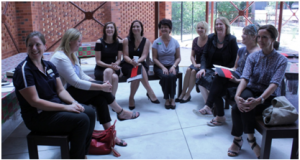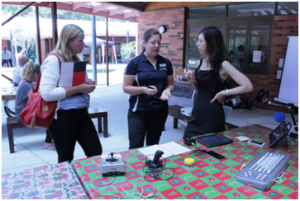 The morning tea had two fantastic speakers – Jessica Rigden from the Independent Living Centre (ILC) and Jim Cairns from Australia Care.  Jessica showed the attendees some of the great assistive  technology that the Independent Living Centre has available to people with disabilities. Jim presented his documentary called 'The Ride' and gave some information about Australia Care.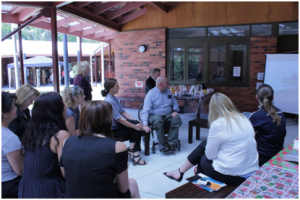 A big thank you to all of the attendees for the success of this year's MIDLAS Morning Tea to celebrate International Day for People with Disability.
Jessica Rigden
The Independent Living Centre
Rebecca Salamon and Caroline Marshall
Facilitatrix
Sally Van Essen
Identitywa
Sue Carren and Susan Thornton
Department of Human Services
Michelle Roberts
Member for Midland
Terry Mader and Jim Cairns
Australia Care
Jeanie Ewell
An additional thank you to the Swan Family and Children Centre for providing such a wonderful venue.