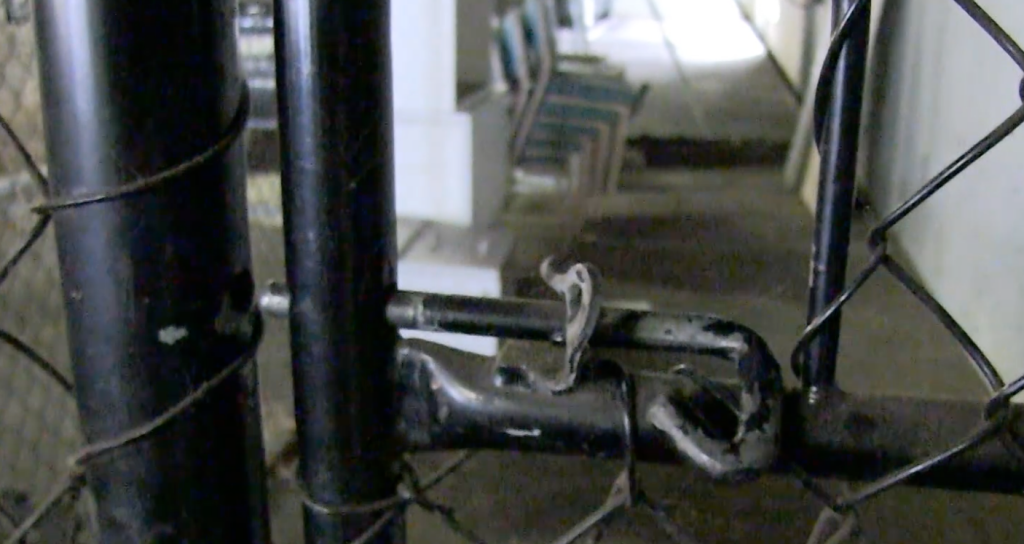 Domestic violence is not only physical violence but also includes emotional abuse, financial abuse, sexual abuse and excessive control. Domestic violence can occur between intimate partners, including same-sex partners, siblings, carers and patients and children and parents.
Domestic violence is an ever increasing issue in our community and affects people from all walks of life across Western Australia. Often at times it is hard to recognize domestic violence and to know what can be done about it.
May 14-19 is Law Week in Western Australia. The Midland Information, Debt & Legal Advocacy Service Inc (MIDLAS) are encouraging people to access our free, confidential domestic violence service.  We understand that domestic violence can be confusing and sometimes it is hard to know if what you are experiencing is domestic violence and what help is available.
MIDLAS' Senior Solicitor, Helen Lawrence is urging people to seek help if they suspect they are experiencing domestic violence.  "In society, domestic violence is often thought of only as physical violence between male and female spouses or de factos and this creates problems for people who experience a different form of domestic violence as they feel unsure about whether it is domestic violence and whether they can seek help."
At MIDLAS we provide free services and confidential information to people who are experiencing domestic violence – in any form. If you are experiencing emotional, financial, physical or any other form of violence from your partner or family member, please contact MIDLAS on 9250 2123 or leave a message for us on our website: www.midlas.org.au. We can also be contacted via our social media platforms; Facebook (MIDLASinc) & Twitter (@MIDLAS1).
Our dedicated and professional legal team are available to talk about your circumstances. We can also provide you with options, referrals and support to help navigate the barriers and achieve a better way of life.