Do you, or do you know someone on the streets, need a Backpack Bed?
Midlas in partnership with Swags for Homeless, have a limited number of Backpack beds that can be provided to people who are currently living on the streets.
The Swags are lightweight but durable and fold into a backpack when not in use, making  it easy to carry around. Opened up they are large and roomy, with provision to be able to put in a foam pad for additional insulation and plenty of room to accommodate spare clothing.
They can be opened right out and tied off to a supporting pole or tree, which creates a swag with tent features, otherwise it can be used just as a traditional swag,
Some of the features include:
Wind proof
Mildew resistant
Fire retardant to 2 international standards
Environmentally friendly – no heavy metals
Ultra-strong oxford weave
Super-fast drying
Large front storage pocket – with Velcro closure
Secret internal lockable pocket
Behind head mosquito mesh:gravity drop behind head
All vents have water resistant zipped mesh covers
9 kg in weight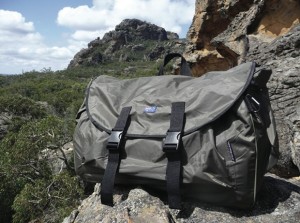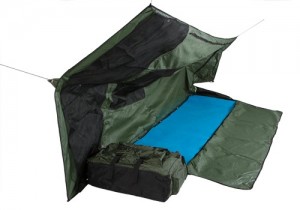 If you or someone you know needs assistance for a Swag, contact Midlas at 23 Old Great Northern Highway, Midland or phone on 9250 2123.
Midlas acknowledges the generosity of Swags for Homeless in providing swags for people currently experiencing homelessness.
Midlas Mission: We partner with individuals and organisations to promote independence, strength and wellbeing in our community through support, advocacy and education.